Unlock Unshakeable Confidence, & Take Command of your Life & Business
February 29 @ 12:00 pm

-

3:00 pm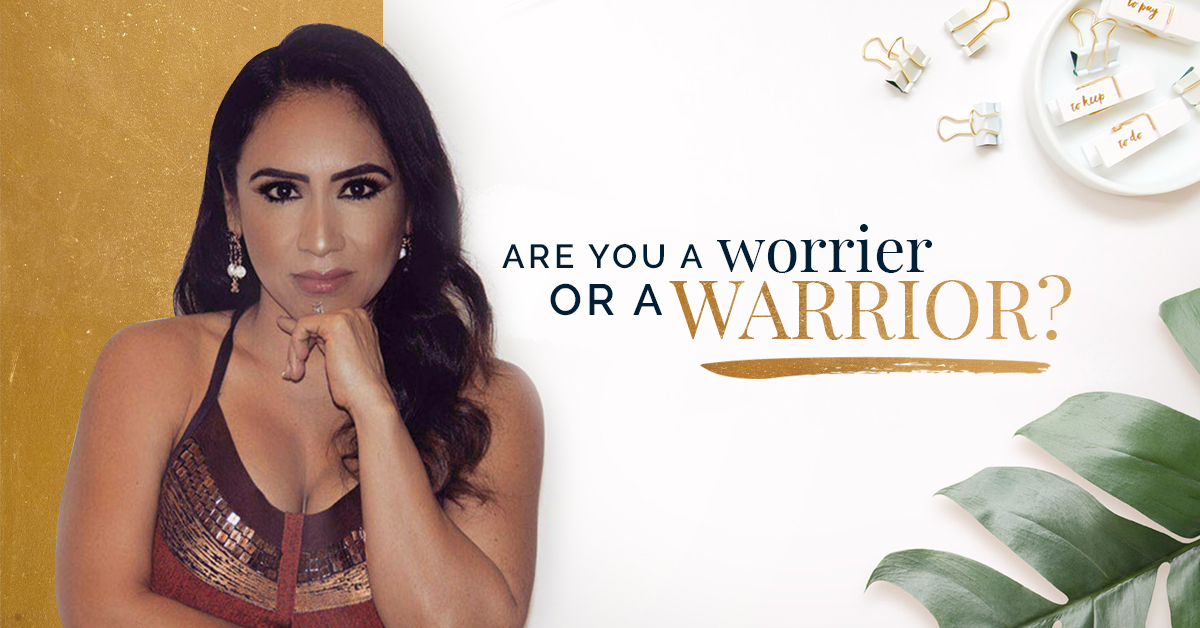 "Unlock Unshakeable Confidence and take Command of your Life & Business," is an empowering Seminar that will give you a step by step game plan that will help you develop the leader within. It will help you enhance self-confidence so you can positively influence others and be seen as a warrior not a worrier.
This empowering seminar will help you:
develop unshakeable confidence
close the gap between ordinary and extraordinary
sustained performance and growth
transform your effectiveness
listen to what "CALLS" at you not what "CLAWS" at you
become an powerful leader
The greatest challenge for ambitious women and men is authentically stepping up. This empowering seminar will help you understand why self-discipline, grit, and motivation are not enough, and what you should be working on instead.
The secret strategy that leads to more confidence and helps you ignite clarity from within and leads to lasting results.
A simple structure that will help you overcome adversity so you can monetize your passion and experience freedom with loved ones.
Stop fighting for your self-limitations, and get comfortable with uncomfortable circumstances.
Who is this Seminar for?
Influential leaders, ambitious men and women who seek a Warrior's Mindset (growth mindset by overcoming adversity)
Ambitious men and women who believe in fulfilling their lives and careers through a meaningful approach.
Men and women who live with integrity, have an insatiable appetite for growth, and seek new skill-sets and strategies.
Benefits from attending this Seminar:
Strengthen your character by understanding how to develop confidence.
Sustained SELF-CONFIDENCE in taking bigger risks.
Stronger, and heightened awareness about self-sabotage.
SUPPORT and connect with other like-minded warriors.
Self-empowerment to positively influence yourself and others, and lead with conviction.
Swag bag for first 25 attendees who sign up.
SIGN-UP now, and learn how to "Unlock Unshakeable Confidence" so you can have more courage in seizing greater opportunities in life. Learn from empowering veterans who are here to share their top strategies so you can overcome adversity and strengthen your character.
SPEAKERS
Founder/CEO of Sandra Gonzalez LLC, Sandra is a Motivational Speaker, Warrior Coach, and retired Marine Officer who empowers ambitious men and women with confidence, courage, and clarity so they can lead with conviction. Sandra encourages men and women to strengthen their character by showing them that adversity is their advantage.
Having served 20 years of honorable service, and as a prior drill instructor, Sandra encourages men and women with leadership, communication, and soft skills so they can overcome challenges at home and in the work place.
She is a true testimonial of how to strengthen your character and encourages men and women to become "warriors not worriers" as they experience setbacks in life.
When she isn't helping leaders with a warrior's mindset, Sandra is spending quality time with her daughters. One is a Corporal in the Marines, and the other is a fierce, athlete who loves playing Softball.
Sandra has another speaker lined up that will positively influence you to develop unshakeable confidence.
You will also have the opportunity to personally ask them questions in a Q&A session, and be able to network with other like-minded men and women.
Expect to have fun, network, and learn strategies that will help you develop your leadership skills.