Warrior Goddess Boot Camp
April 3, 2020 @ 10:00 am

-

11:00 am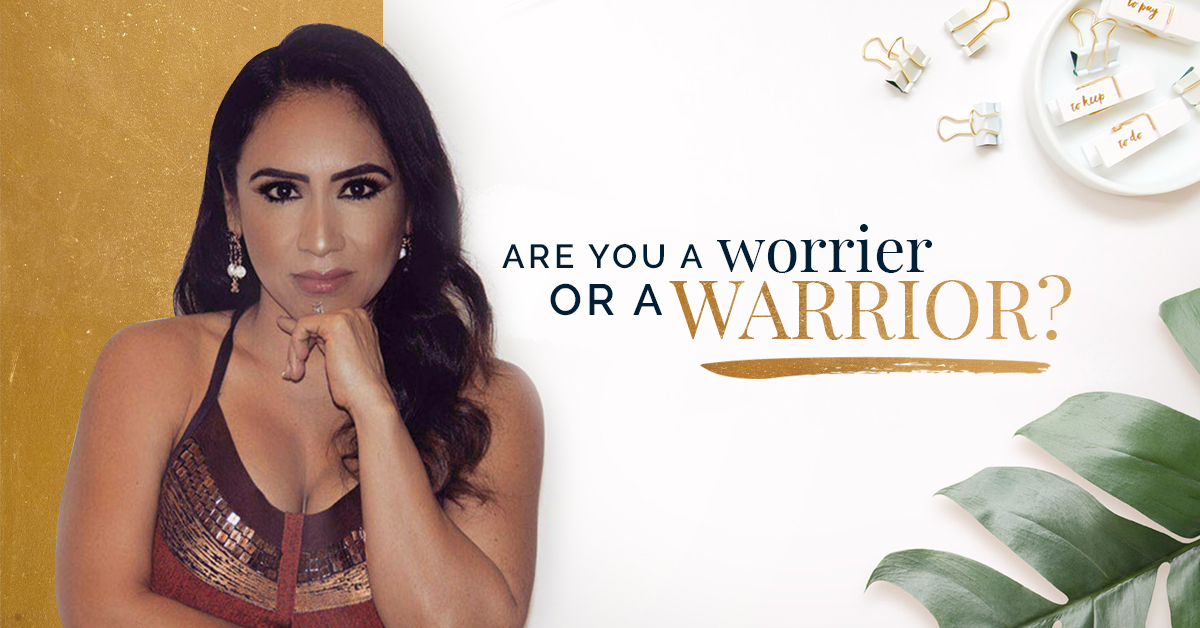 Register for our upcoming "Warrior Goddess Boot Camp Training," this boot camp is an empowering online training that will give you confidence during challenging times. It's a fun group coaching training program that helps you develop the leader within. It will help you enhance self-confidence and courage so you can positively influence others and be seen as a warrior not a worrier.
This empowering boot camp will help you:
unlock, unshakeable confidence
close the gap between ordinary and extraordinary
sustained performance and growth
transform your effectiveness
listen to what "CALLS" at you not what "CLAWS" at you
become an powerful leader
The greatest challenge for ambitious women and men is authentically stepping up.
This boot camp will help you understand yourself so you can stop self-limitations, and get comfortable with uncomfortable challenges.
Who is this Boot Camp for?
Ambitious women, women entrepreneurs who seek a Warrior's Mindset (growth mindset by overcoming adversity)
Ambitious women who need to shift priorities and focus in order to live a meaningful life.
Women who live with integrity, have an insatiable appetite for growth, and seek new skill-sets and strategies.
Benefits from attending this Boot Camp:
Strengthen your character by understanding how to develop confidence.
Sustained SELF-CONFIDENCE in taking bigger risks.
Stronger, and heightened awareness about self-sabotage.
SUPPORT and connect with other like-minded warriors.
Self-empowerment to positively influence yourself and others, and lead with conviction.
Safeguard emotional security, connection and competence.
SIGN-UP now, and schedule a call to see if you are a perfect fit.