A 12 WEEK GROUP COACHING PROGRAM
AN INTIMATE 12-WEEK GROUP EXPERIENCE TO ELEVATE YOUR MINDSET & AUTHENTICALLY STAND OUT AS A HIGH-PERFORMING LEADER
---
A 12 WEEK GROUP COACHING PROGRAM
AN INTIMATE 12-WEEK GROUP EXPERIENCE TO ELEVATE YOUR MINDSET & AUTHENTICALLY STAND OUT AS A HIGH-PERFORMING LEADER
---
A 12 WEEK GROUP COACHING PROGRAM
AN INTIMATE 12-WEEK GROUP EXPERIENCE TO ELEVATE YOUR MINDSET & AUTHENTICALLY STAND OUT AS A HIGH-PERFORMING LEADER
---
---
You're great at what you do, and your clients love you - but secretly you are dealing with impostor syndrome and feeling like you're good enough
You are dealing with a lot of perfectionism and it's keeping you from taking more action & getting more visible (and you know you're getting in your own way)
You feel like even though you've built success, you are holding back from saying the things you really want to be saying because you're afraid of being judged
You know you are meant for bigger things, and you can't shake off the feeling that you are not living your purpose and message to your fullest expression
---
YOU ARE HERE TO PLAY BIGGER AND TO STOP GETTING IN YOUR OWN WAY FROM DEVELOPING THAT SEXY CONFIDENCE & MAGNETISM THAT MAKES YOU FEEL ON TOP OF THE WORLD
---
WE DO THIS BY DEVELOPING:
The ability to master yourself, so you can stay calm during stressful situations or challenges, and learn to amplify your magnetism. We do this by focusing on three core areas: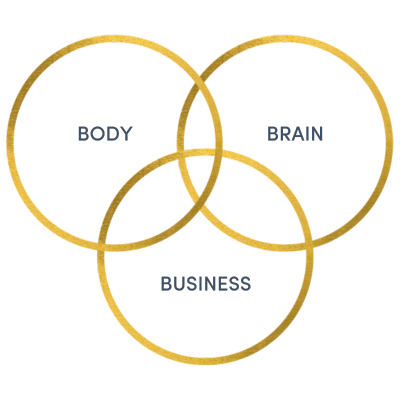 ---
Develop the vitality, energy and focus that will fuel your ability to stay in aligned, consistent action while feeling unstoppable in your own skin
Harness more unwavering certainty and determination, so you turn down the volume of self-doubt and stay connected to your vision no matter what challenges show up
Confidently share your message and story as you amplify your voice, so you magnetize more people and opportunities your way
---
MOST ENTREPRENEURS THINK THAT THEY NEED TO BE DOING MORE TO GROW THEIR BUSINESS
MORE MARKETING
MORE VISIBILITY
MORE REACH OUTS
MORE HUSTLE & NON STOP WORK
I SIMPLY KNOW THAT'S NOT TRUE
What I know to be true is that what it actually takes is to develop Sexy Confidence.
This is a state of mind, it's a high performance attitude that gives you the ability to master yourself, so you can stay calm during stressful situations or challenges, and in the process learn to amplify your authentic magnetism.
This means you have a different mindset and a high performance attitude because now you can see opportunities for growth and not obstacles any time a challenge shows up while letting go of perfectionism.
---
---
THE SEXY CONFIDENCE METHOD PROGRAM
AN INTIMATE 12-WEEK GROUP EXPERIENCE TO ELEVATE YOUR MINDSET & AUTHENTICALLY STAND OUT AS A HIGH-PERFORMING LEADER
---

Step-by-step videos to help you elevate your mindset & develop sexy confidence.
You get the exact tactics and strategy you need to create a stronger mindset that allows you to quickly overcome challenges,.
Weekly group coaching calls for 12 weeks so you get coached & receive ongoing support

Live 24/7 support in our private community of entrepreneurs from all over the world.
Connect with accountability partners in different stages of their entrepreneurial journey.

Keep on coming back for the good stuff as you get lifetime access to the program and its updates.
HERE'S WHAT YOU WILL LEARN
Learn to generate energy and vitality so you experience forward momentum in achieving and taking action so that you don't second guess yourself or procrastinate because you know how to turn down the volume of self doubt and step into peak performance.
This means we will help you raise your energy knowing how to enhance the way in which you are showing up every single day so that you can take more action from a state of FLOW.
You will also master how to structure your life and business while making you feel more productive while learning how to develop mental toughness so you don't burn yourself out.
>> The result? You become more resilient & intrinsically self motivated to stay the course and achieve momentum.
Develop a bulletproof mindset that will allow you to effortlessly overcome challenges and obstacles, so you are able to quickly step into the type of certainty that will build the confidence needed to create, innovate, and delegate. 
This means you will learn how to stop trying to measure up to other people's standards of success, and set clear boundaries around what YOU desire most.
You will master how to achieve sexy goals in a way that will boost your confidence and motivation to keep on going.
>> The result? You cultivate a growth mindset that leads to bulletproof thinking - which means you learn to give yourself a daily sense of certainty that gets bigger & better results. 
We define how to stand out in a crowded market so you're seen as a natural, credible source. You are now seen as a resident expert with a unique voice, story, and guide for others to follow. You let go of imposter syndrome because your uniqueness makes you stand out. 
You learn how to speak up and be more authentic as a leader. Learning how to use smart vulnerability as a way to build connections with your audience.
We focus on helping you drive change and create more opportunities by taking strategic action that causes a ripple effect in your business & audience's lives.
>> The result? You've become self-determined and recognize and appreciate the progress you've made so far and this fuels you with energy to keep going. You can freely perform in the flow and don't undermine your growth or confidence.
AND THEN THERE'S THE BONUSES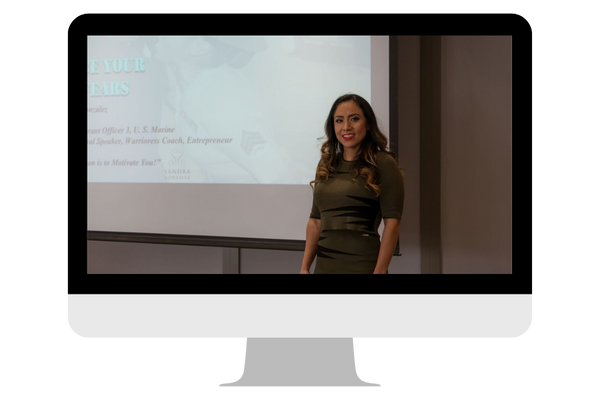 How to land speaking engagements & show up confidently as a leader on stage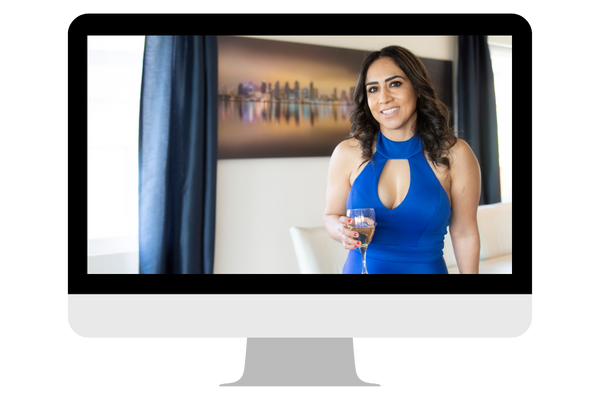 Learn how to set better boundaries & transform your space so you can learn to receive more abundance
---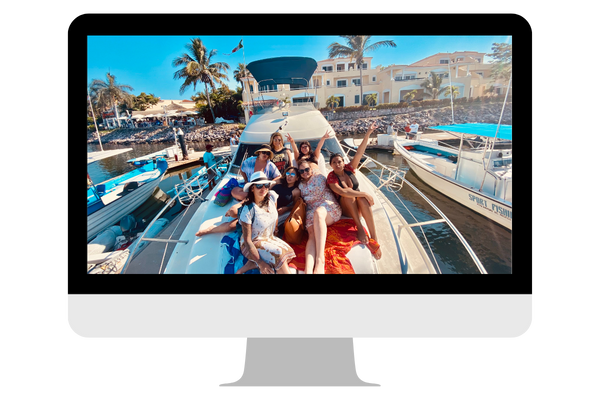 How to create a live, in-person retreat that catapults your business forward
---
"Sandra's coaching services provide encouraging ways to stay on top of your life by suggesting effective and proven methods of success for motivation."
I feel motivated and supported in the attainment of my goals. Sandra's coaching and journal was a vital resource and I greatly enjoy her wealth of experience and ideas
Sandra is one of the most powerful coaches I have seen. She is extremely knowledgable and the absolute embodiment of what she teaches. She has made an incredible impact in my own life.
---
LET'S GET REAL FOR A MOMENT
If you want to create more impact, income and opportunities in your business, there's no way to do that if your inner critic keeps on getting in your way.
If you want to start feeling absolutely magnetic and in your power, you need to harness that confidence that already exists within you while bringing forward more certainty in who you are and what you do.
If you want to be more seen, you need to take the aligned action that's going to propel you forward towards your vision.
That's what having Sexy Confidence is all about.
---
"I have a secret weapon, it's Sandra! I feel so good about establishing boundaries. I'm confident I'm doing the right thing and this is down to you Sandra. I wanted you to know the fantastic impact you've had on me in a very short space of time. Thank you!"
"Sandra has distinct nurturing qualities as a coach. Her coaching provides a glimpse into her motivational spirit, which establishes guidelines for positive action."
"Sandra is a wonderful business coach! I was very impressed with how she delivered her message. If you are looking for a powerhouse of a woman in life or business, I highly recommend Sandra!"
---
A Retired Marine Officer turned Confidence Coach, Speaker who helps high caliber entrepreneurs overcome self-doubt and develop SEXY CONFIDENCE, so they can authentically STEP into any room and STAND out as a leader! I have coached high-achieving entrepreneurs at an international level and I've realized we are all the same! We allow our self-limitations, insecurities, and fears to manipulate our way forward. It doesn't matter if you are a CEO, or have higher education such as an MBA, you are allowing that imposter syndrome or perfectionism to get in the way. It's time to step into the unknown as this is a prerequisite for transformation
A Retired Marine Officer turned Confidence Coach, Speaker who helps high caliber entrepreneurs overcome self-doubt and develop SEXY CONFIDENCE, so they can authentically STEP into any room and STAND out as a leader! I have coached high-achieving entrepreneurs at an international level and I've realized we are all the same! We allow our self-limitations, insecurities, and fears to manipulate our way forward. It doesn't matter if you are a CEO, or have higher education such as an MBA, you are allowing that imposter syndrome or perfectionism to get in the way. It's time to step into the unknown as this is a prerequisite for transformation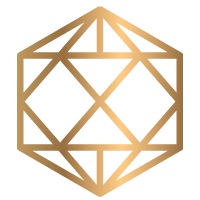 Gain clarity and confidence around who you are, what you stand for, so you can embody & embrace that product or service  that can help you monetize more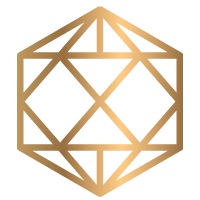 Overcome perfectionism, impostor syndrome and analysis paralysis and step into becoming a force to be reckoned with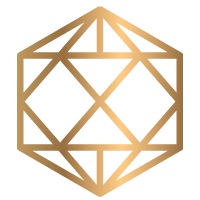 Develop unwavering belief in yourself so you can make faster decisions, get comfortable with uncomfortable challenges and be resilient in the face of uncertainty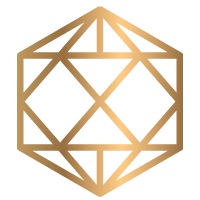 Take on challenges with ease and gain a better grasp on the one thing that will discipline every other area of your life and business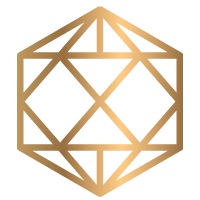 Develop unbeatable stamina and momentum towards your goals so you never fall off track again as you focus on the prize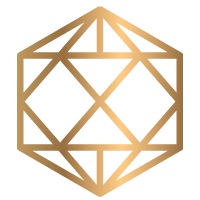 Develop unwavering belief in yourself so you can make faster decisions, get comfortable with uncomfortable challenges and be resilient in the face of uncertainty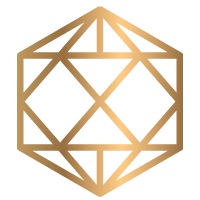 Harness your authenticity and say what you really want to say so you can serve others with more integrity, transparency and magnetism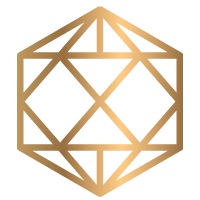 Amplify your ability to become more assertive and get things done while knowing how to tap into your power allowing things to flow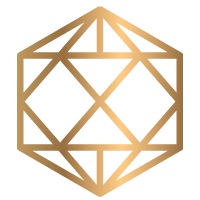 Harness a fierce commitment and determination to your vision so you have the focus to do what it takes to succeed